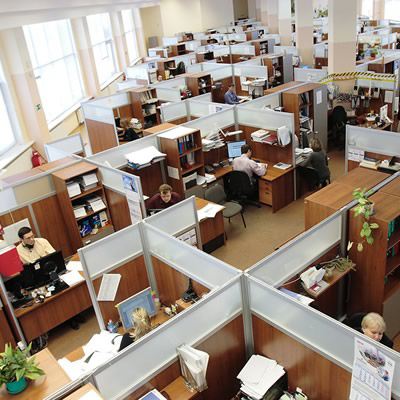 The benefits of combined HVAC service support
Preventive maintenance
When it comes to HVAC systems, effective preventive maintenance protects your building/s assets. This is because preventive maintenance will cover some or all of the following activities:
Routine CP17 Gas Safe compliance [heating appliances including boilers/warm air heaters/radiant tube heaters]
Cleaning of all parts such as air filters [air handling units]
Checking the functioning of various sensors, connections and so on [optimisation/control of systems]
Inspection of parts such as condenser coils & topping up of refrigerant or coolant levels [Air Conditioning]
Checking all the settings such as thermostat controls.[Heating systems]
With such preventive maintenance, you can ensure that your heating and/or cooling systems are running at maximum operational efficiency.
Catching the problem before it grows
One benefit of HVAC service is the fact that it will allow you to catch a problem before it accelerates into a much bigger one. For instance, it could be something as simple as lubricating a part but it can go a very long way in allowing your system not only to run smoothly but also consume less fuel.
Discounts on repairs
If you were to choose a professional HVAC service company and retain their services on a periodic basis you can also get to enjoy discounts on repair work as and when it happens. Furthermore, such an HVAC service company will also be able to offer:
Lower costs of services
Repair/callout work on a priority basis and
24x7 customer and technical support as well.
Of course, the benefit of contracting an extensively experienced provider is that you do not have to worry about servicing your system any more. The provider will take care of it for the duration of the term support contract for your site/s.
Being prepared for seasonal changes
Among the many benefits of HVAC service is the fact that you can also be ready for seasonal changes. When you ensure that your boiler or heater is clean or your air conditioner/chiller is working as it is supposed to – you will be ready for winter season and summer respectively.
Without preventive maintenance, you may find yourself with a defective air-conditioner when the temperature outside has reached thirty degrees Therefore, HVAC service will also help greatly in ensuring that the system is ready for the weather.
Improving operational efficiencies and reduction in energy bills are also huge benefits of HVAC service. Consequently, it makes a lot of sense to go in for a regular service schedule and hire an experienced company to do so. Simply make contact with us and we can discuss your site/s needs with view to a survey and proposal for review.
For more information on how we can help support and maintain your HVAC services please get in touch via email or telephone (01623) 741940.