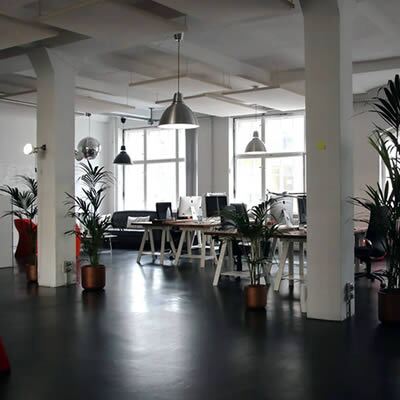 How to Futureproof Your Building spaces For Lower levels of Occupancy
A significant number of commercial buildings and office space tend to have a potential lower occupancy than they may have been pre-pandemic, presenting issues for those paying and maintaining the spaces.
If you are able to flex a building with lower occupancy then you are likely to save on repairs, maintenance and the costs of running equipment such as condensing heating boiler or split AC system, especially important with the recent 30% hike in prices of wholesale natural gas and knock on increases in electricity costs. Some suggestions or guidance could be as follows;
Make Your Occupants Comfortable in the space
With fewer people in the workplace, it may feel cooler in winter months, perversely, in hotter weather conditions, some areas of the building may be cooler and offer an advantage to occupants.
Depending on the ambient temperatures you can use blinds and windows to your advantage to either make the most of the sunlight or reduce levels. Site premises managers can make changes to this more quickly in a building that isn't fully occupied, and may reduce either heating or cooling requirements to save fuel costs and use on HVAC equipment.
Monitor the Humidity levels and Heating/cooling Systems
Lower levels of occupancy may add moisture to windows and walls which presents its own issues. If your building spaces are usually higher than around 70% relative humidity, then you may end up with issue relative. There are also times when the humidity might drop to low levels, especially when the air conditioning is on. This can lead to a dry, scratchy throat and other issues for building occupants.
So, it is vital to monitor and manage, or even dehumidify certain spaces in the building. Your HVAC system can be optimised for enhanced ventilation and better control of the temperature with fewer people by the use of a BMS type control system which also has the added benefit of reducing running costs and carbon footprint in the majority of cases
For further advice please contact us via email or telephone (01623) 741940 to see how we can help deliver heating and cooling maintenance services for your organisation.