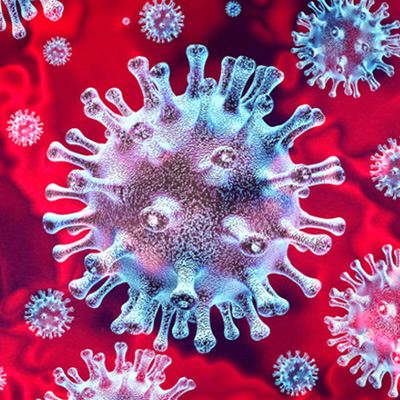 Energy services industry response to Covid-19
As we live through these unprecedented times with our daily lives affected in almost every area and as we are hopefully overcoming the harder lockdown period the UK and many European countries have imposed.
Key Questions
The question many of us will be asking is what is the current status of those organisations whom have been serving key industry and healthcare sectors including hospital energy centres and food manufacturing sites, all of which from a services perspective [heat/steam/cooling] are at or around full capacity.
MCL Energy and other energy and technical services providers have been following government advice for their staff, whom are undoubtedly categorized as key workers, keeping these sites plant and equipment in full working order, providing PPM's and emergency out of hours call out cover.
Health & Safety
All engineering staff are following correct social distancing measures and have been issued with special kits containing PPE, bacterial wipes, face mask amongst other essential items. Our thanks should go out to these key workers that sit slightly behind the frontline NHS and food retailing staff.
Many energy and technical companies have had to issue letters for staff to facilitate [and prove essential] travel to and from sites, often out of hours attending emergency callout to hospital energy centres to ensure the plant is returned to service following breakdown, from a steam boiler lockout to a burner failure all part of ongoing service and support provided under contract.
Looking to the future
As we move towards the end of the current initial UK lockdown phase to flatten the pandemic spread of the virus the landscape we operate within is constantly changing but one thing is for sure the landscape looking forwards will not be the same as the one we left behind prior to the virus pandemic spreading across the globe.
For those business able to weather the storm financially there will be continued opportunities and threats and the hope is we all manage to stay safe and well.
For more information on how we can help support your Energy services please get in touch via email or telephone (01623) 741940.