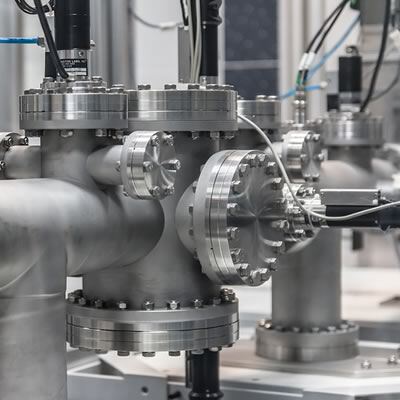 Expertise pays dividends
MCL have secured a new multi-site steam support contract with a food business operating throughout the UK.
The primary driver for utilising MCL's industrial teams was the Company's expertise in steam support and energy related disciplines. The 9-site deal is an extension of the original 3-site deal that was trialled between 2018-19.
The support includes PPM's callouts, energy project works and with an emphasis on 24-hr support for site based engineering teams.
This group contract bolsters a number of other multi-site industrial contracts whereby MCL are selected to provide economies of scale and expertise.