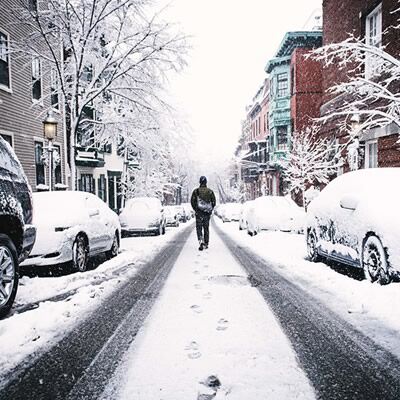 Preparing your heating system for winter use
It almost doesn't need to be said, but during winter in the UK, it's inevitable that your heating system is going to be in use for as long as the next 34 weeks!.
No matter how much we reminisce about a 'warm summer', the fact is your office or warehouse heating systems will be working in anger over the coming winter months.
For that reason, it's good to take some steps before the weather gets really cold to ensure that your heating is fully operational and won't let you down when you most need it. Some top tips include:
Making sure your systems have been serviced prior to heat season
Making sure all controls are operating correctly [timers, BEMS, Valves, Thermostats etc]
Making sure systems which were drained down during the summer for works have been refilled, tested and balanced correctly
Fixing faults that were there towards the end of the last heat season in May
For more information please contact us via email or telephone (01623) 741940 to see how we can help deliver energy saving solutions and technical services for your organisation.