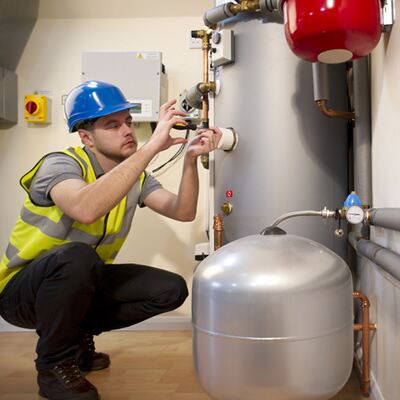 What's the difference between a safety check and a service?
Before work being carried out it is important to agree with your gas safe supplier the scope of the work so that customers are clear. For example, there are differences between an appliance service and a safety check and equally between a safety check of appliances and a safety check of the whole installation, which includes all pipework and appliances.
What is an Gas Appliance Safety Check?
An appliance safety check at a bare minimum includes all of the checks/tests to ensure the appliance is safe to operate, for example:
It is correctly set and adjusted to ensure the gas is burning correctly
It is of a type suitable for the plant room in which it is located
It is stable, securely fitted and properly connected to the gas pipe works
There is an adequate and permanent air supply suitable for the appliance type installed
Any flues or chimneys are operating correctly and safely
All safety devices function correctly and safely
What is an Gas Appliance Service?
An appliance service will include all of the above checks/tests and any other specific checks, for inspection and/or cleaning of the appliance as specified and detailed in the appliance instructions. This can include:
If appropriate, an analysis of the combustion exhaust gases to ensure the appliance is burning the gas safely
A check of the condition of the appliance including: the effectiveness of seals, gaskets, the cleanliness of heat exchangers etc. and checking for any signs of heat or other potential issues
Using MCL Energy to provide your commercial gas services and annual service visits includes both of the above items on a single cost effective service visit to guarantee piece of mind.
For more information or advice please contact us about your commercial gas safety checks and servicing requirements.