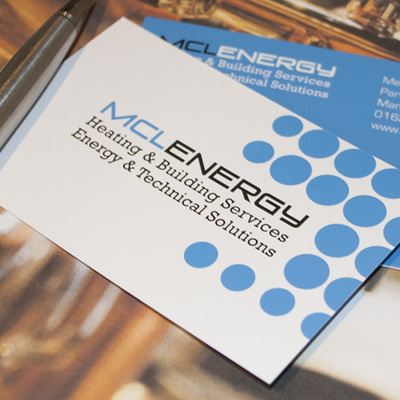 MCL Energy pleased to announce a promotion in the Midlands area
Walter Lehmann joined the Company over 5-years ago with extensive [30 year] experience with Dalkia previously and MCL added to his compliment of electrical experience on industrial steam plant by adding gas accreditation.
From the 1st February Walter will now become Midlands Industrial Supervisor overseeing his team of engineers delivering our services to the Midlands Industrial and Healthcare sites.
Well done Walter the Company has no doubt he will drive forward the team and the region.
For more information please contact us via email or telephone (01623) 741940 to see how we can help deliver energy saving solutions and technical services for your organisation.