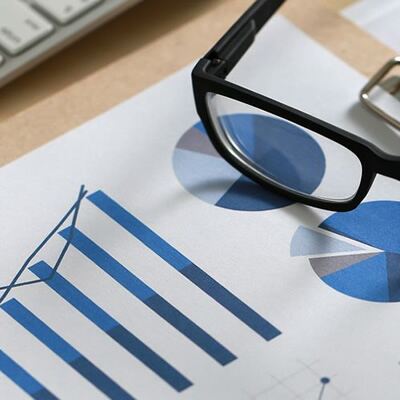 MCL Energy Launch Online Customer Portal
MCL Energy have launched a new online customer portal. This will provide records for gas safe forms, F-gas registers, customer reporting and engineer job sheets all stored on our secure cloud based servers so that customers can access the specific data for their site, plant and equipment at any point they require 24-hrs per day.
Customers whom opt for this value added service will be provided with sign in details to access records and documentation applicable to assets under their control.
For more information please contact us via email or telephone (01623) 741940 to see how we can help deliver energy saving solutions and technical services for your organisation.