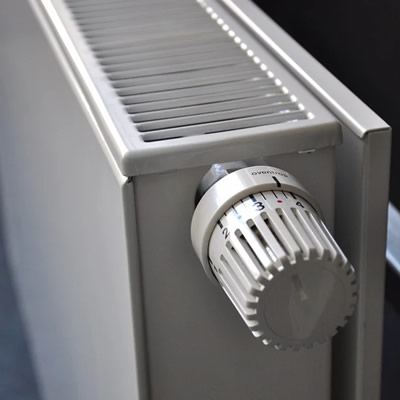 Tips for leaving offices and buildings not in use over the festive period
Each year, extreme winter weather send temperatures plunging for prolonged periods in the UK. Subsequently, thousands of unoccupied business premises over the festive period are exposed to the risk of burst pipes and major water damage which can be catastrophic and a major inconvenience for companies.
One of the biggest causes of burst pipes is cold weather. During periods of freezing temperatures the water in exposed pipes freezes and expands, leading to a build-up of pressure and subsequent rupture of the pipe. When the ice thaws the water floods out.
Everyone should know where their stopcock is located as you don't want to be trying to locate it while your business premises are flooded with water everywhere, and you have no idea how to stop it! It's usually located somewhere on the ground floor, typically under a sink, the stairs or near the gas meter.
Most modern heating systems can still operate with the mains water turned off, so you can still provide frost protection for your premises. A Company such as MCL Energy should be able to give you advice about this if required. The main advise would be to leave the heating on background or frost protection around 8-10 degrees remembering ice begins to form around 2-4 degrees.
If you have a condensing type main heating boiler take steps to prevent it breaking down in freezing weather – just when you need heating the most. During very cold weather, the condensate pipe which removes steam and condensation from the boiler can freeze solid, causing the boiler to shut down. To avoid this you should insulate the outlet, ensure the outlet is as short as possible and possibly fit a syphon trap to release water in volume rather than drip which can freeze more easily.
For further advice please contact us via email or telephone (01623) 741940 to see how we can help deliver heating maintenance services for your organisation.